What We Do
First Responder Health is an innovative online counselling service that pairs Occupationally Aware Clinicians with First Responders using telemedicine. We are an upstream behavioural healthcare service provider that pairs our network of specially trained clinicians with first responders and their family members.
What Makes Us Unique
First Responders who have accessed mental health services often feel that clinicians do not adequately understand their unique world and stressors. This leads many to turn away from seeking help and reinforces the belief that outsiders do not understand our world. Our approach was built on the belief that mental health professionals need further training if they are to help First Responders. This training didn't exist so we developed it and trademarked it.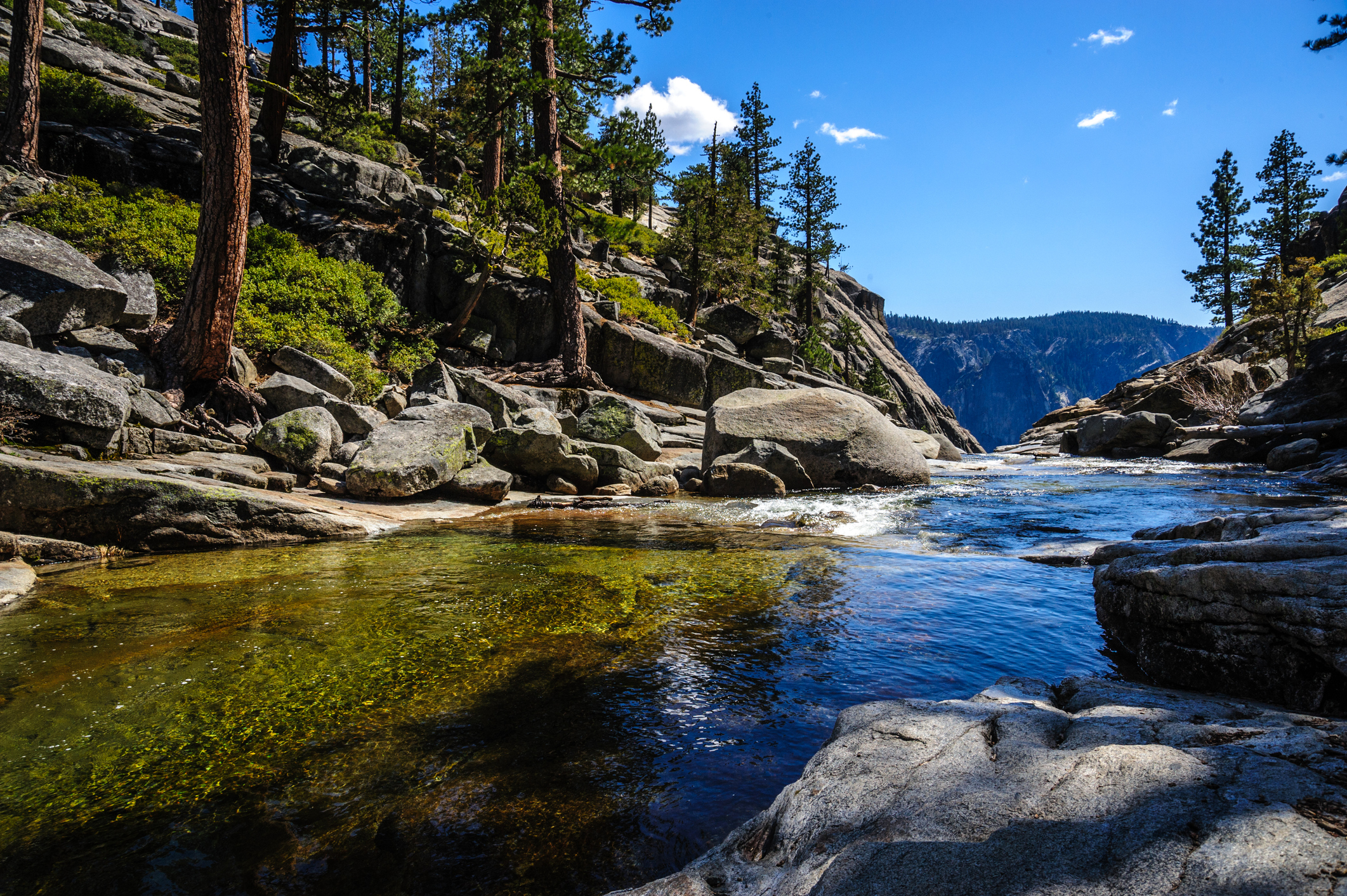 Take a step towards personal health and wellness.
Upstream Behavioural Healthcare
We believe in promoting positive mental health through lifestyle balance and personal wellness. While our clinicians are trained to treat serious mental health challenges, our primary focus is on working with first responders prior to the emergence of serious psychological disorders that put life and work at a standstill.
We apply evidence-based treatment services that build on the strength and resiliency of any client – from police officer to paramedic to any First Responder family member. By accessing our services, clients take an important step towards building personal health and wellbeing.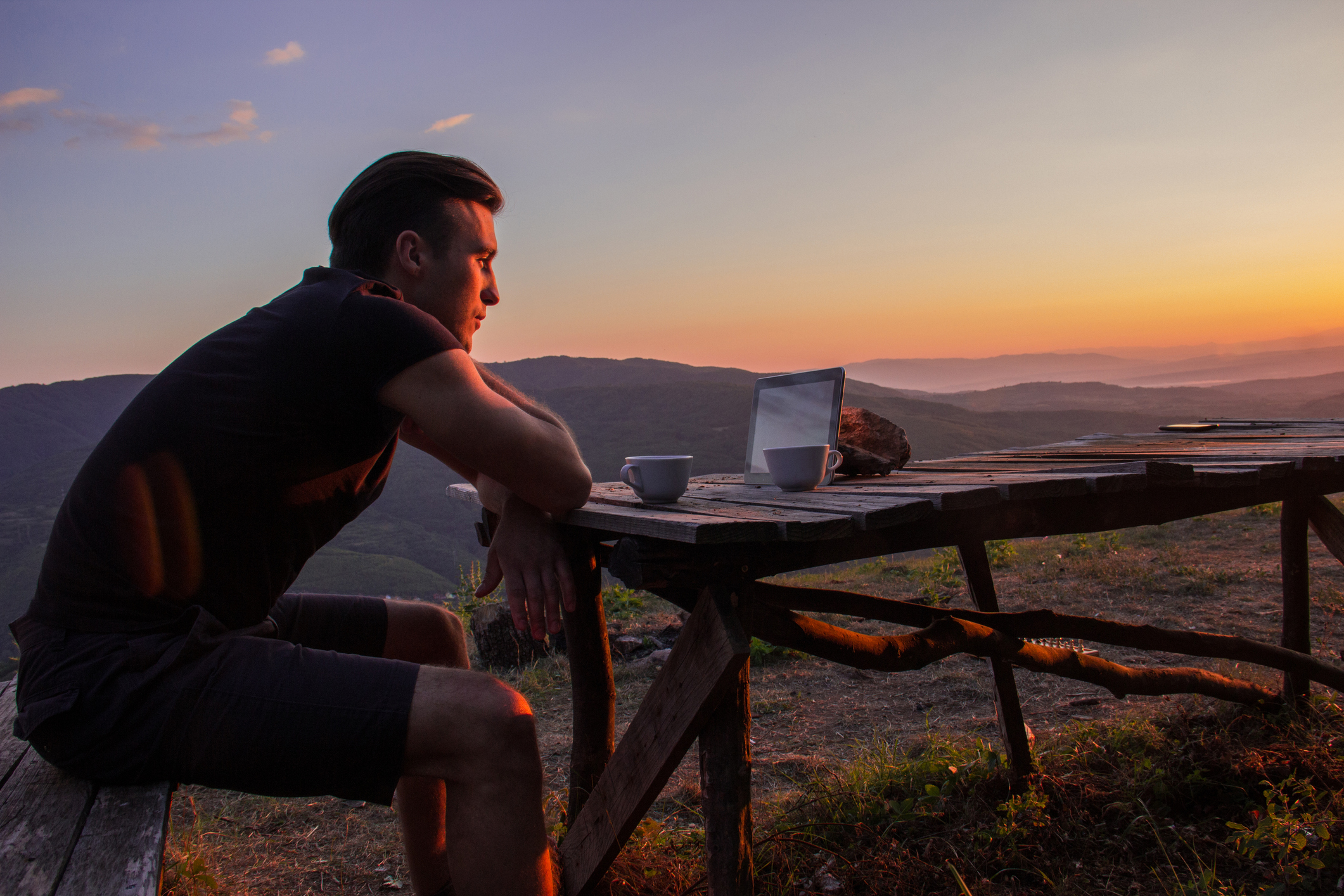 Telemedicine
First Responders work a variety of complex shift rotations which can make reaching out for support difficult.
We make it easy and convenient by bringing our clinicians to you utilizing our secure telemedicine platform. No need for you or your family members to leave the comfort of your own home or community.
What Sets Us Apart?
Our clinicians are handpicked from a growing network of over 250 who have completed our 2-day Occupational Awareness Training: Treating First Responder Trauma Program®. This two-day program is an entry point to working with First Responders and compliments the advanced training that all of our clinicians have received and is recognized by a growing number of first responder organizations.
Our seasoned team of counselling professionals possesses a minimum master's level of training, are fully insured and in good standing with a recognized professional counselling body.
We Compliment Other Services!
The services offered through First Responder Health are complimentary to the work of existing mental health providers including employee assistance programs and other extended healthcare resources. Our clinicians are trained within a continuum of care model that promotes collaboration with a variety of stakeholders to reduce the duration and intensity of psychological barriers facing first responders.